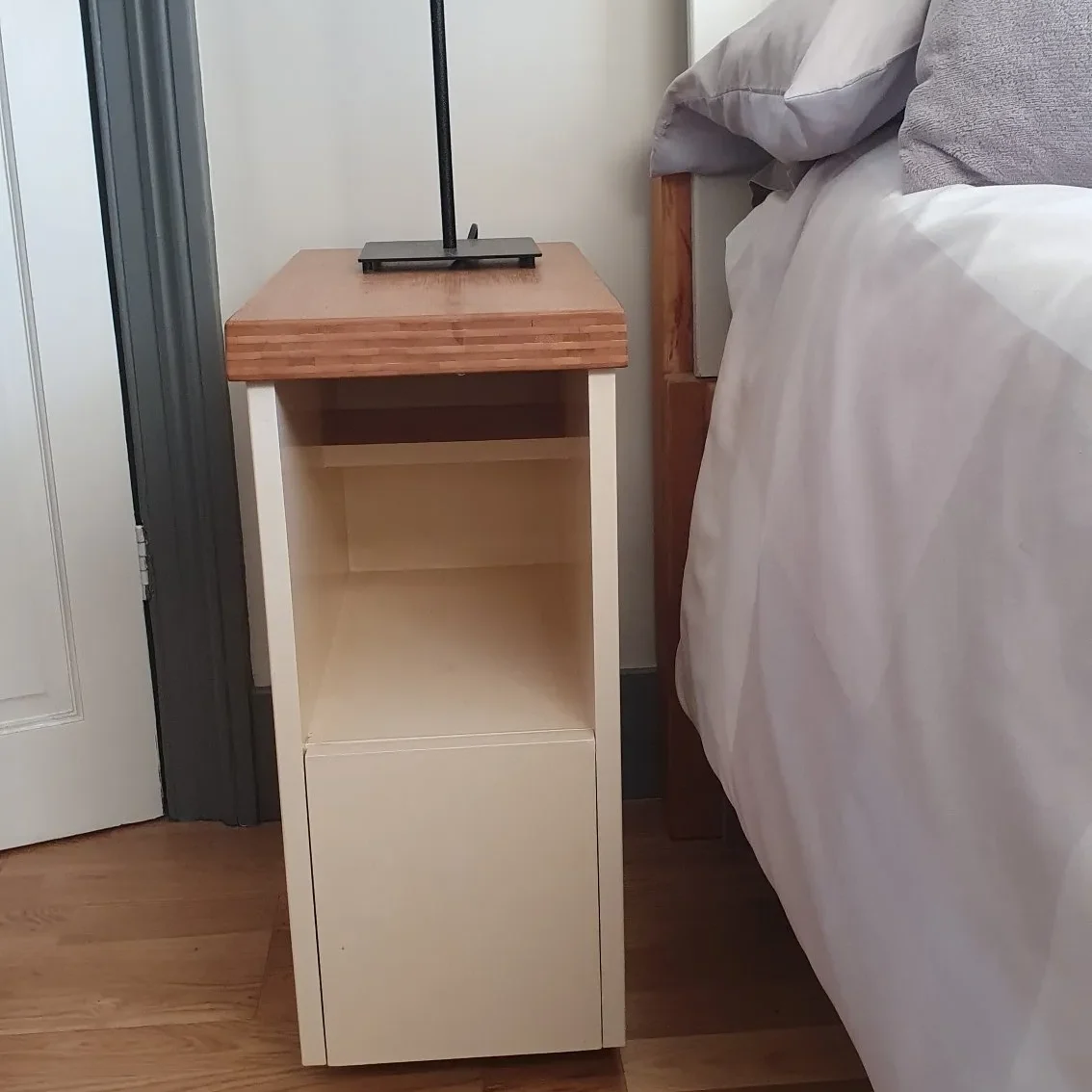 Alcove Storage Solutions in Sydenham
Practical Storage Solutions
Creating storage is all about making the best use of available space to reimagine your home. That corner in the dining room, that alcove by the sofa or even the space under the stairs can be transformed into practical, versatile storage space which can clear your home and put your mind at rest.
I can even design high level storage which you may only need access to on the odd occasion but offers handy space.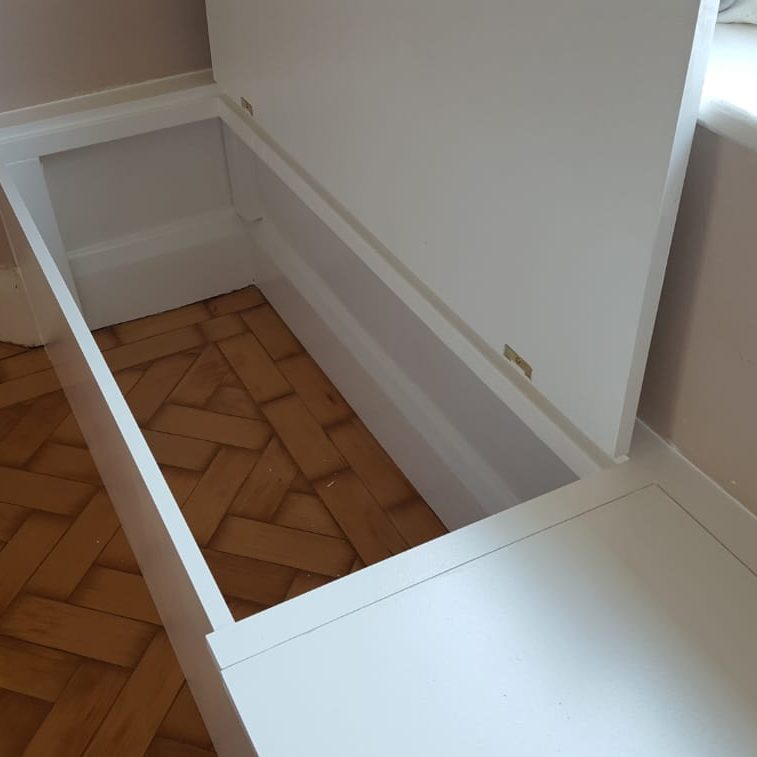 Furniture Supplier in Sydenham
Design, supply and installation of Bespoke, built in or freestanding furniture
Your home should be a haven, somewhere you can return to at the end of the day and relax. DOS Joinery can provide bespoke furniture and storage solutions to ensure your home is unique, tidy and organised.
I believe that my customers' requirements are vitally important. I want to deliver the furniture you envision, from intricate cupboards to beautifully crafted wardrobes, shelving and much more.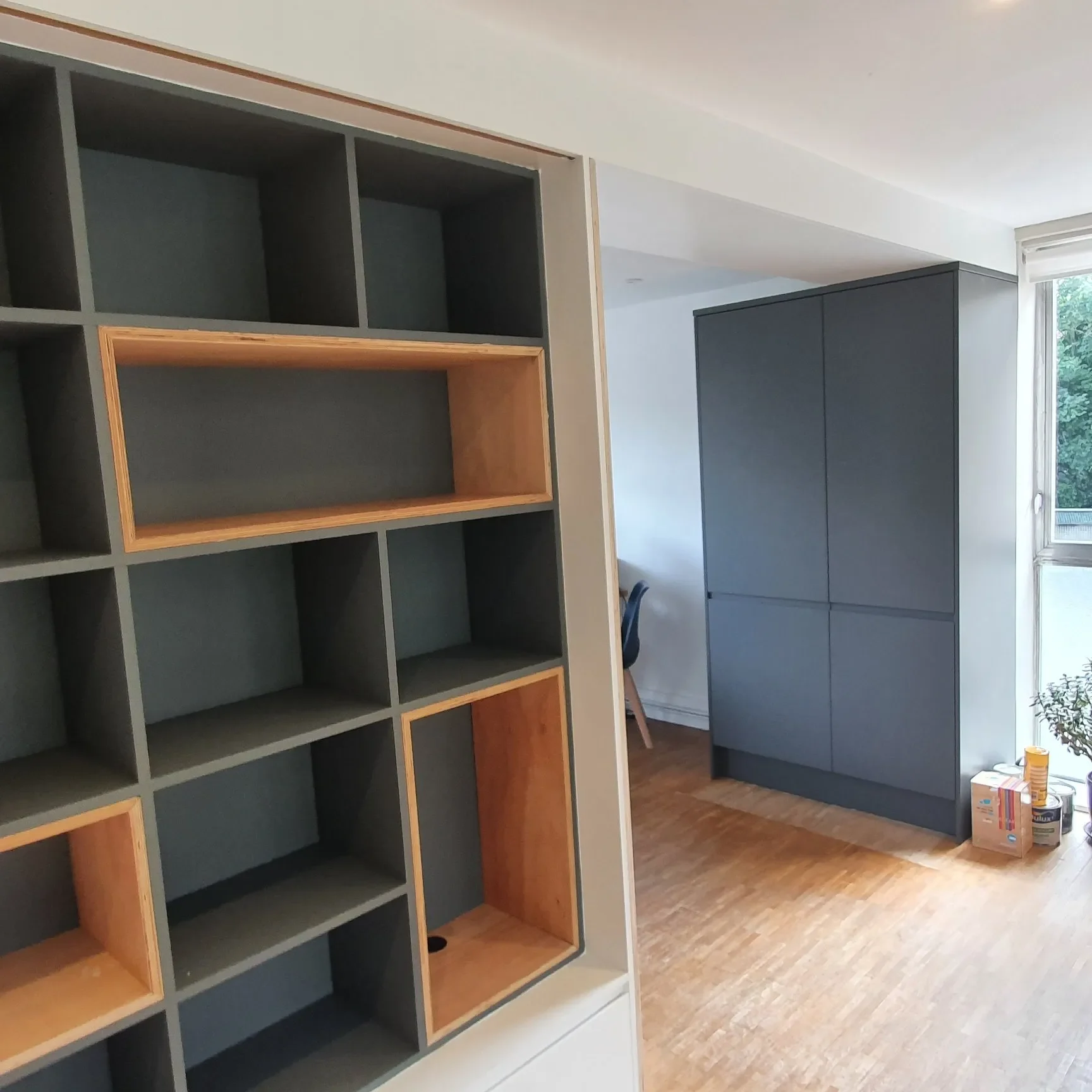 Furniture Repair in Sydenham
Professional Furniture Repairs & Restoration
I can also carry out repairs to antique, old and Victorian wooden furniture, in order to get it restored back it to its original quality. 
For a personal service which conforms to your specification, I recommend that you contact a company like DOS Joinery. I will visit your home in Sydenham or surrounding areas, to discuss the possibilities on site.