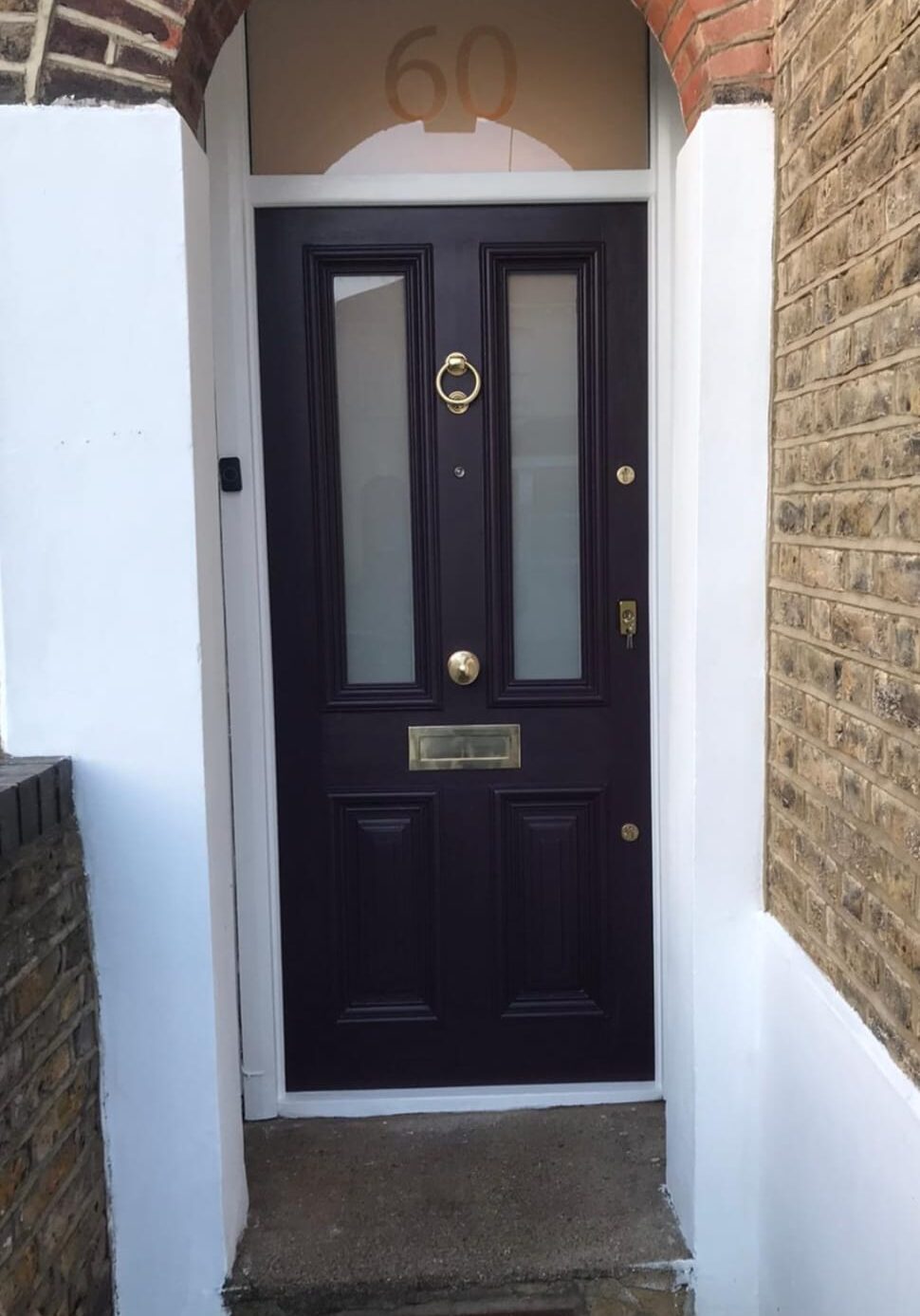 Door Supplier in Sydenham
Installations, refurbishments & repairs
You'll be surprised by the difference your choice of door can make. If you have a dark entrance area, installing a door with glass panels can shed light on your hallway. If you would like to give your home some kerb appeal, a decorative door can really liven up your terrace. 
Enquire with DOS Joinery for the supply of exceptional doors, professional door installations, refurbishments and repairs to achieve the exact effect you desire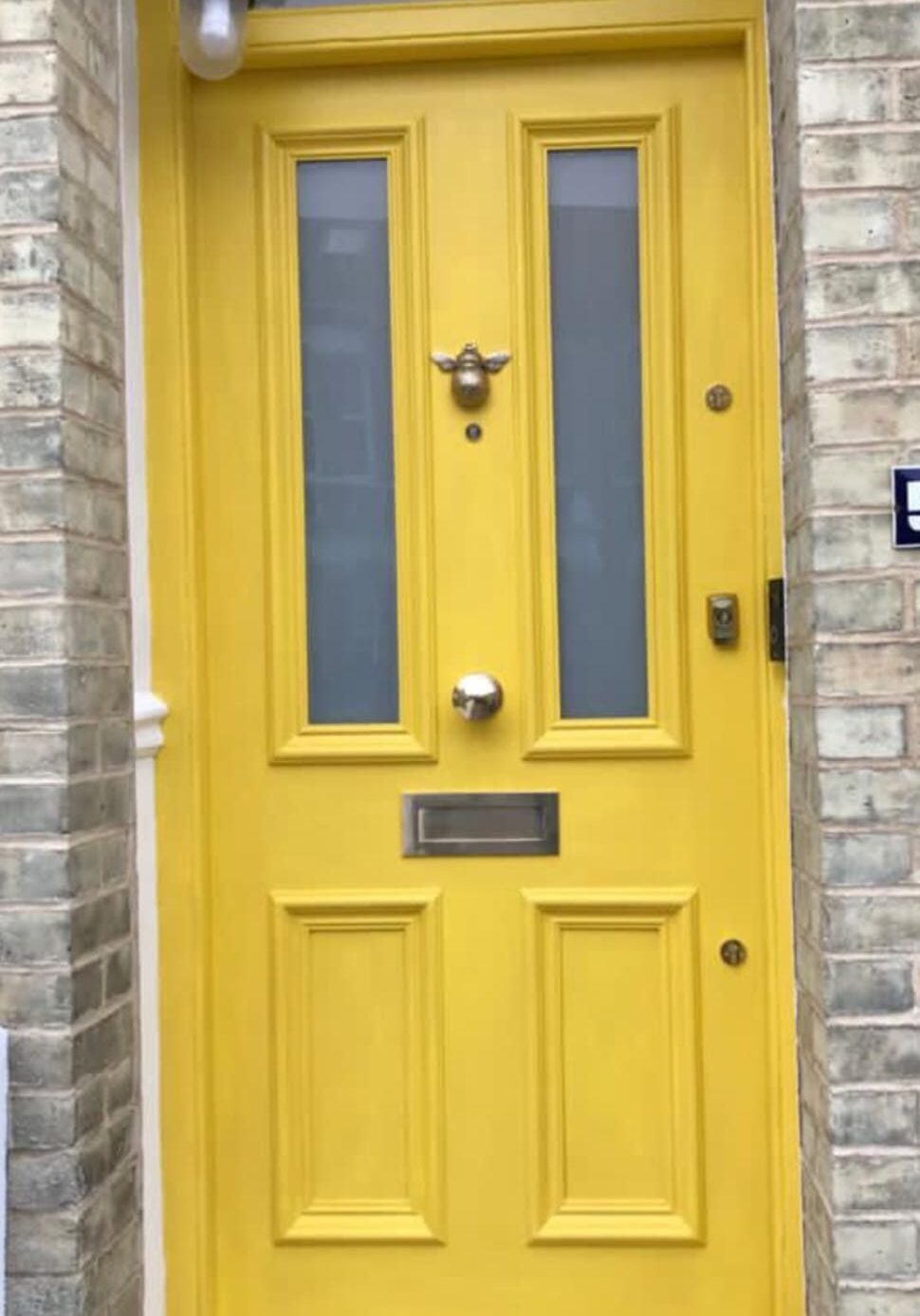 Doors Supplier in Sydenham
Wide variety of Options
Select the perfect door for your property with support from the specialists at DOS Joinery.
Having hung doors for so many clients over the years, I'm confident in my ability and have plenty of experience working with different styles and varieties of doors, including doors constructed with hard and soft wood, glass and decorative panels.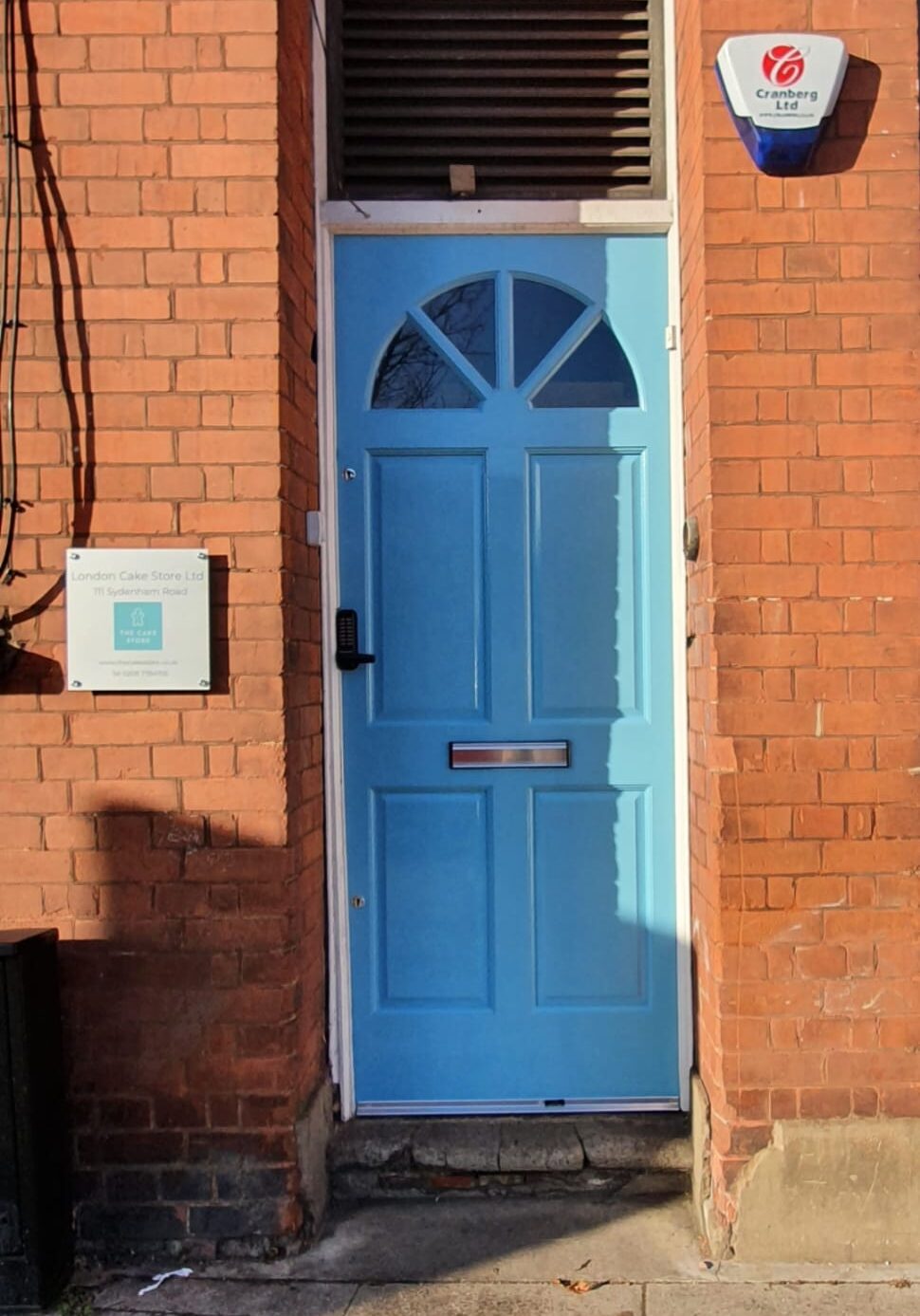 Doors Repair in Sydenham
Transformative Door Refurbishment
Breathe new life into old, faulty or damaged doors by choosing our professional, transformative refurbishment service. We work hard to completely reimagine and restore your doors back to its original quality and brighten up the exterior of your property.